This page was exported from Caledon Citizen [ http://caledoncitizen.com ]
Export date: Sat Feb 23 13:24:13 2019 / +0000 GMT
Many Hands, Doing Good hoping to inspire generations of kids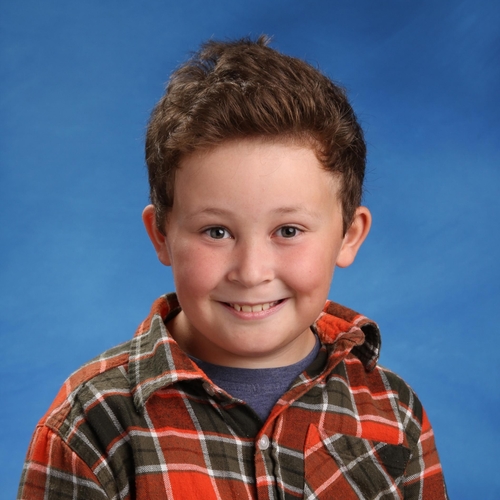 Written By MARK PAVILONS
An unimaginable tragedy has resulted in something good, something very good.
Many Hands, Doing Good was launched July 3. The not-for-profit organization was founded by Jennifer Neville-Lake and launch took place at Luv2Play in Richmond Hill.
The organization has raised more than $20,000 that will go towards funding art and music therapy for children that are suffering from the effects of trauma.
The inspiration for Many Hands, Doing Good are the three Neville-Lake children and their grandfather, who lost their lives as a result of an impaired driver in September of 2015. The children loved dance, art and music which is why funding is now available for other children that will benefit from their passions. In addition to helping children, Many Hands, Doing Good has partnered with Centennial College to provide scholarship opportunities for students looking to study broadcasting, which was Gary Neville-Lake's passion.
The launch event was attended by more than 700 people who all had a great time playing, learning about the benefits of art and music therapy and donating to this great cause. Speakers included Chief Eric Jolliffe and Julia Beth Kowalski, who is the president of the Music Therapy Association of Ontario.
The group's mission statement is to nurture and inspire children and students through art, dance and music. The vision is a "community where every child and student is encouraged to express themselves through inspiration and nurturing they gained from art, dance and music."
"We at Many Hands, Doing Good want to nurture and inspire future generations and build a legacy in honour of Milagros, Harrison, Daniel and Gary," states the website.
On her social media, Jennifer thanked everyone for all the "love and support for the formal launch of Many Hands, Doing Good. This could not have happened without you. Thanks to all the sponsors and to Jennifer Stallman from Entertain
Kids On A Dime for making this event amazing. I am grateful and appreciative to all the board members who over the past two years have put in countless hours and have been so generous in giving of their time and energy to help me build my legacy."
For more information or to donate please check out our website at www.manyhandsdoinggood.ca
Post date: 2018-07-12 11:32:12
Post date GMT: 2018-07-12 15:32:12
Post modified date: 2018-07-19 11:02:36
Post modified date GMT: 2018-07-19 15:02:36
Powered by [ Universal Post Manager ] plugin. MS Word saving format developed by gVectors Team www.gVectors.com